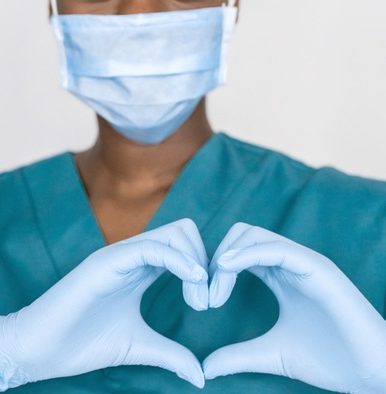 Elevated Orthodontics, a leading orthodontic practice in Reno and Sparks, Nevada, is excited to announce a special discount exclusively for healthcare workers in recognition of their unwavering dedication and services. The practice is offering a generous 10% discount on all orthodontic treatment throughout the month of July for the healthcare heroes in our community.
"At Elevated Orthodontics, we understand the incredible sacrifices and hard work of healthcare professionals. This discount is our way of expressing our gratitude and giving back to the heroes of the healthcare industry," said Doctor Rodgers.
Elevated Orthodontics takes pride in providing exceptional orthodontic care, ensuring each patient receives the highest quality treatment and achieves the smile they've always desired. To take advantage of this exclusive offer, healthcare workers can simply schedule a complimentary consultation with Elevated Orthodontics before the end of August.
"This exclusive discount is our way of expressing gratitude and providing a small token of appreciation for their selfless services. We are committed to supporting our healthcare workers and helping them achieve the smiles they deserve," said Dr. Rodgers.
Elevated Orthodontics warmly acknowledges the invaluable service of healthcare professionals and appreciates the trust they place in the practice for their orthodontic needs. By offering this special discount to healthcare workers, we aim to give back to those who selflessly dedicate themselves to the well-being of others. It is our sincere hope that this initiative not only recognizes their remarkable service but also serves as a token of appreciation for their tireless efforts in keeping our community healthy and safe.